Programmable Phone NFC Tags for Share social medias contact profiles
NEW ARRIVAL
Want to improve your networking and impress everyone you meet?
Let us introduce this NFC Bubble tag tag, the fastest way to share any of your social links just by tapping phones.
NFC Bubble tag is the fastest way to share your social media and contact info! The other person doesn't need an app or a software to receive your info.
A wide range of colors for your choice
MOQ only 10pcs for stock color
MOQ only 100pcs for custom Logo
The phone nfc tag helps individuals and organizations combine their physical and digital social worlds smart business card
making it easy to share all your socials and any other online presence you may have including payment apps and music playlists. No App Required to Scan. Easier for others to add your info straight into their contacts and choose the online platforms they'd like to follow to stay connected to you.
No App Required to Scan
JUST TAP
Instantly share your social networks, contact information, payment information, music and weblinks with a simple tap. Best of all, the other person doesn't need the any Social App to receive your information or add you to their contacts!
This NFC Bubble tag is not only for phones, it can be placed on any surface. This includes phone cases(over and under a case is totally fine! We've tested with thick cases), shop windows, laptops, cars, restaurant tables, travel luggage, office settings, etc.
Yep! You can link virtually anything with this NFC bubble Tags!
Easily share your socials just with one tap!
Stay connected on the go
The new way to connect
The new way to network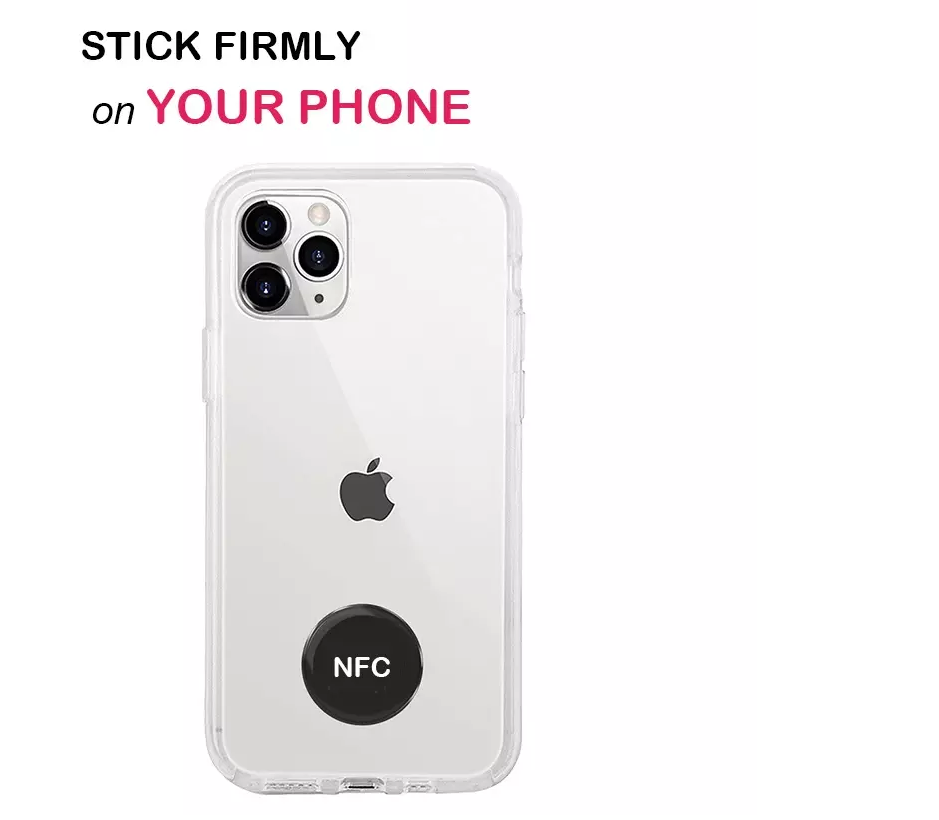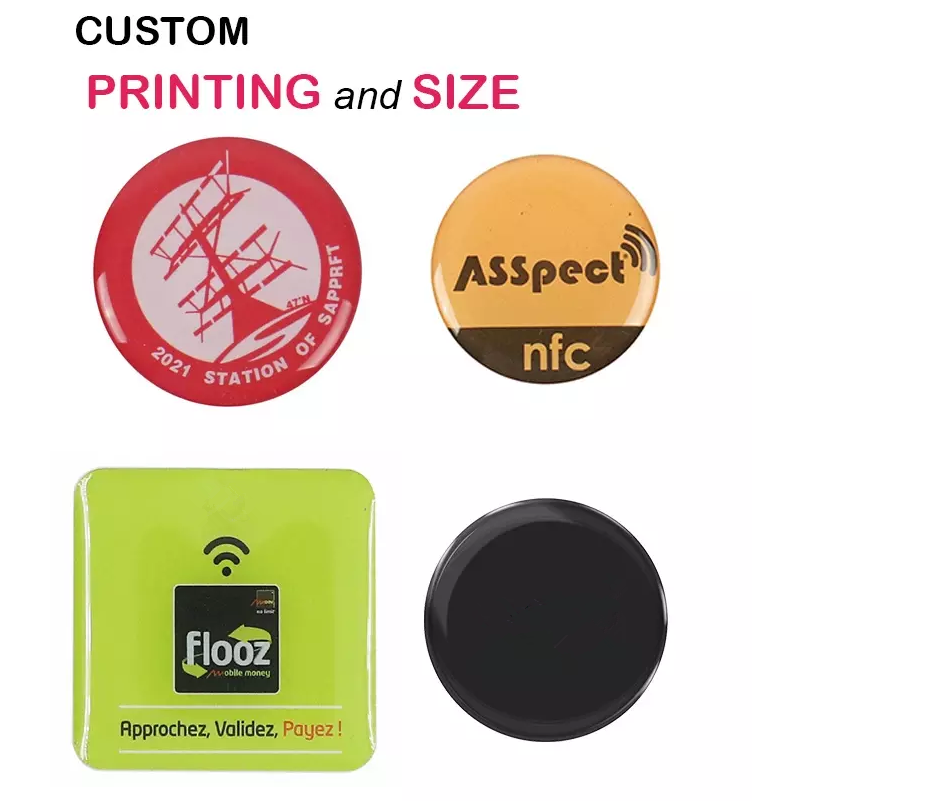 We do "custom links", just send us your social media or links here
The original tag is none programmed!
If you want to learn to program by yourself, contact our sales team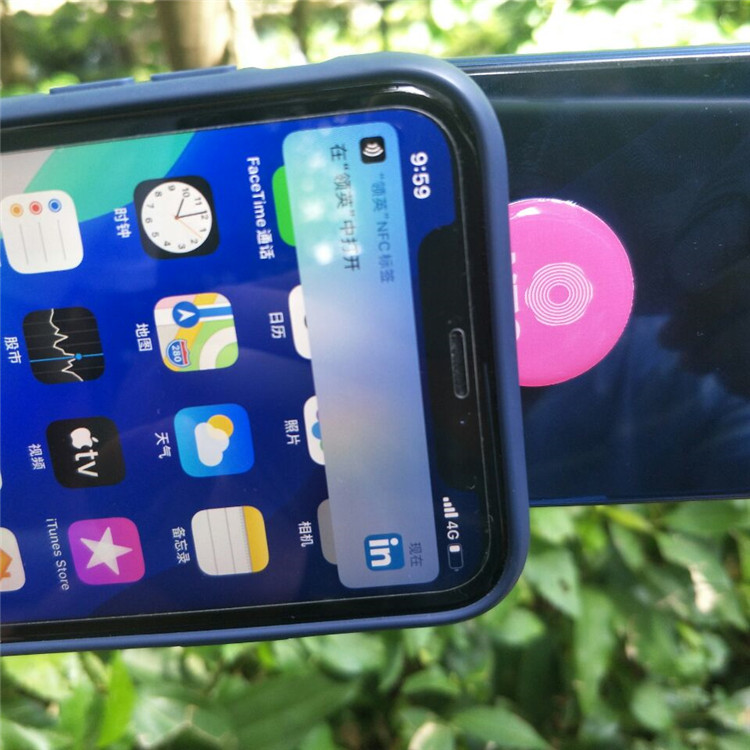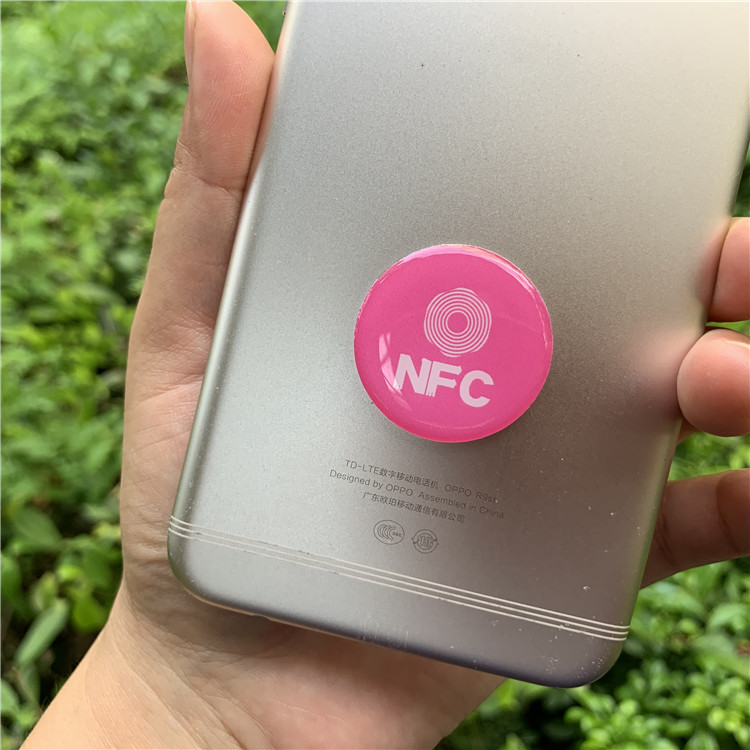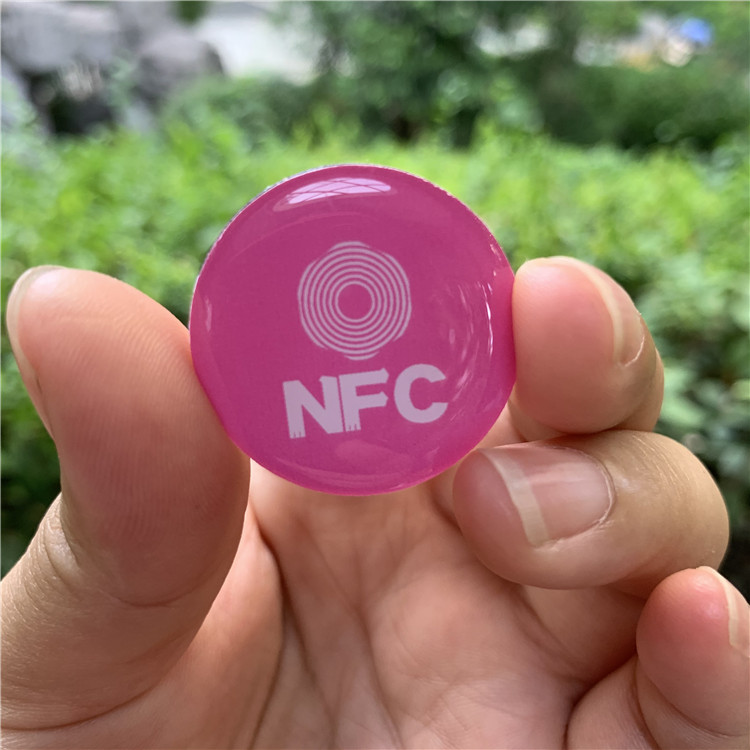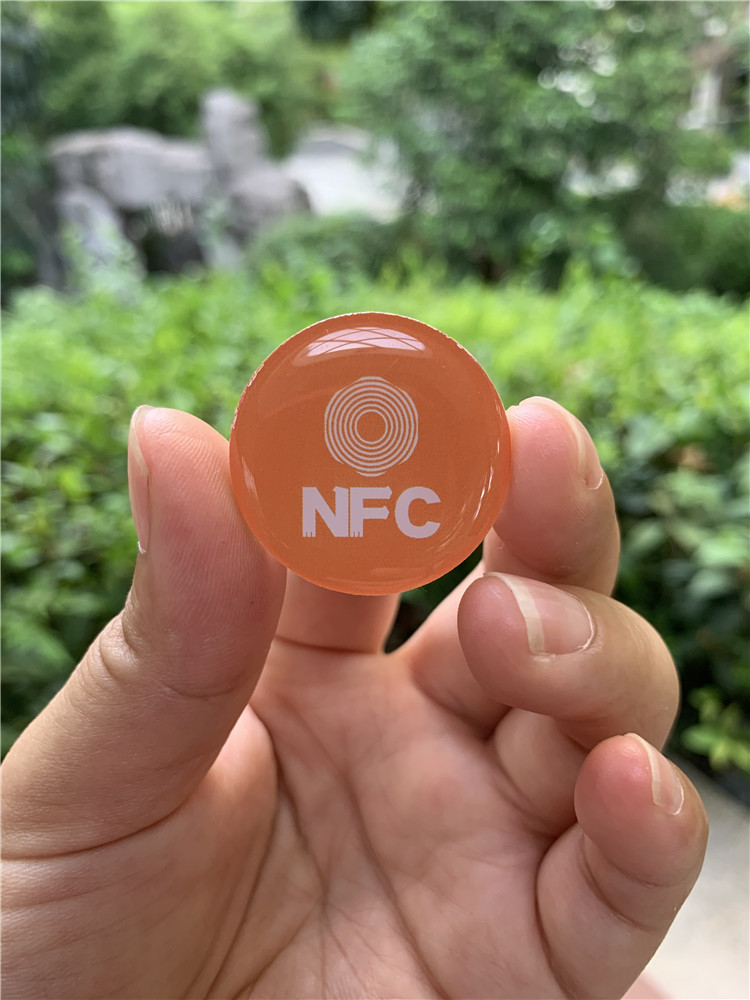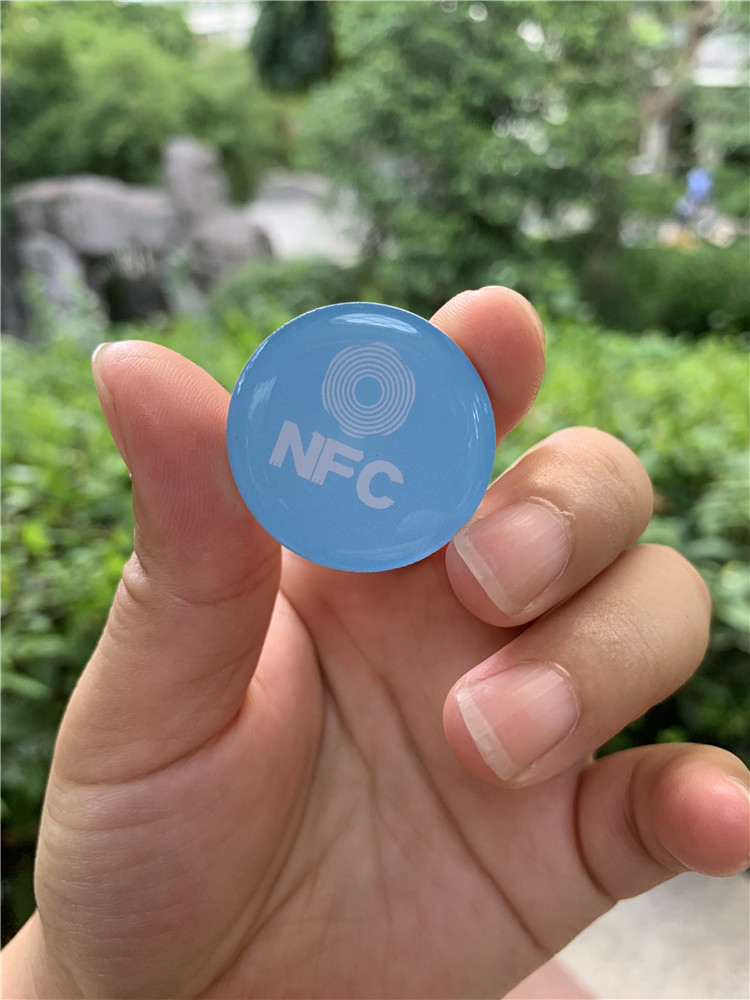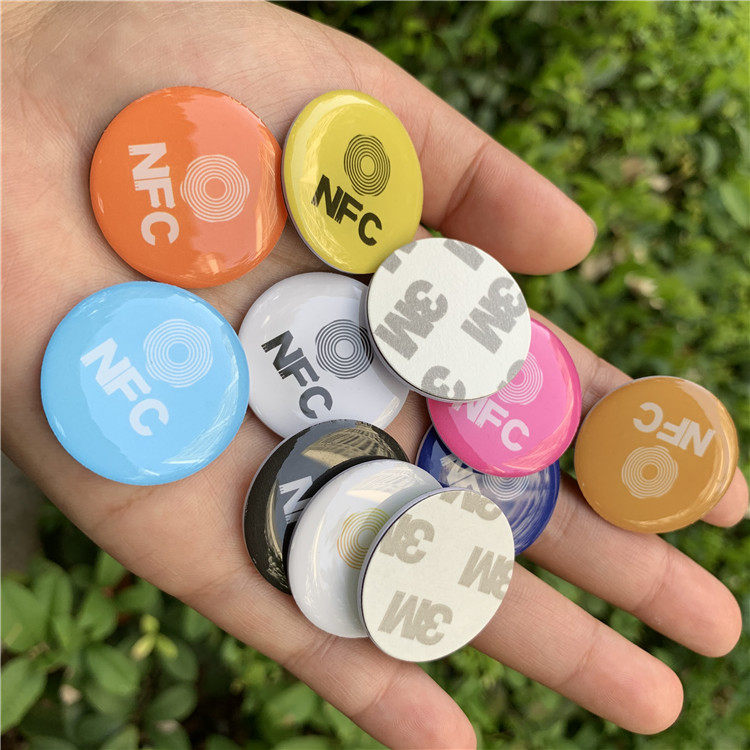 Type

Contactless Read/Write

Operating Frequency:

13.56 MHz. (HF-High Frequency).

Capacity:

144bytes or customized with larger memory

Common Usage:

Programmable Phone NFC Tags for Share social medias contact profiles

Tested Read Range:

0 ~10 CM (1 - 4 in.)

Multi-Detection:

Yes

Size:

30mm round, 32mm round, 35mm round; 28x28mm square,

35x35mm square; 40x25mm rectangular or customized size

Material:

Bubble epoxy +PVC

Color:

customized

Weight:

5 ± 0.5

Compliance:

OEM

Operating Specifications:

Waterproof and dustproof

Resistance to immersion in salt water, alcohol, oil, 10% HCL

Ammonia =

Shock – Dependant on packaging

Vibration – Dependant on packaging

Temperature – Storage –40 °C to 85 °C

Operating -25 °C to 70 °C